A Mechanical & Electrical Services Consultancy specialising in Low Energy Building Design
"We are Mantis Energy and we believe that new and existing buildings can be built better. We design new and existing buildings into energy efficient, low running cost, future homes"
If you are thinking about making your commercial or public sector building more energy efficient or you have targets to decarbonise or become net zero by a certain date then you have come to the right place. At Mantis Energy we work with business owners, commercial developers, public sector organisations, manufacturing warehouses and commercial contractors to design energy efficient, low running cost future buildings. Whether it be a Grade II Listed pre-1900's school building or a brand new low energy, net zero carbon project, we can help. Our highly experienced and diverse team can assist you at various stages in your project journey. To view some of our previous projects and to see if we are the right fit for you just click below to start your journey with Mantis Energy.
Prepare your buildings for the future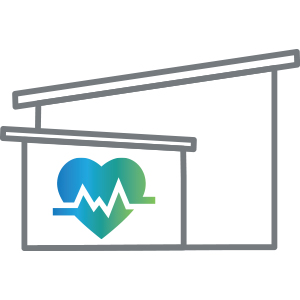 Healthier Buildings
Create a healthier and more comfortable building that is warmer in the winter and cooler in the summer improving indoor air quality.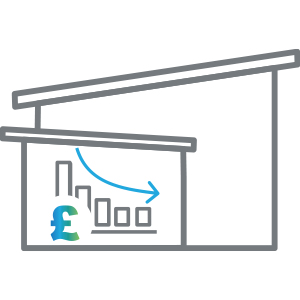 Reduce costs

Reduce operating costs by using less energy and increase the value of your building by upgrading it with the latest energy technology.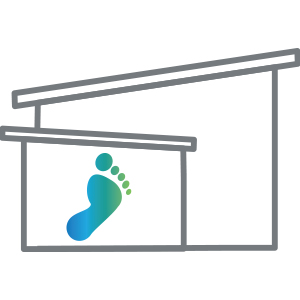 Save Carbon
Reduce your carbon footprint by upgrading your building which helps protect the environment and combat climate change.
Do you have a new build project or building renovation you would like to discuss?