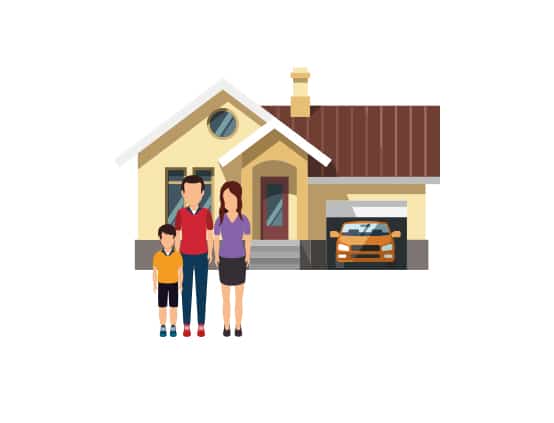 Homeowners
Do you want to future proof your home?
We work directly with you to help achieve your goals through carefully surveying, analysing and planning your Future Home project:
Architects
Do you want to add value to your projects and have an interest in energy efficiency and renewable energy?
As an architect you want to deliver amazing designs and we can help support you by providing advice, knowledge and expertise to improve the functionality of your projects: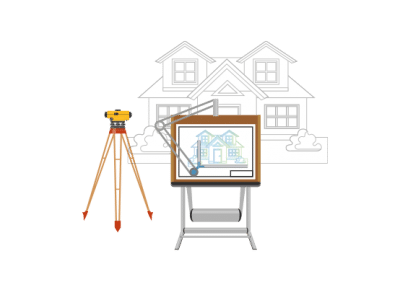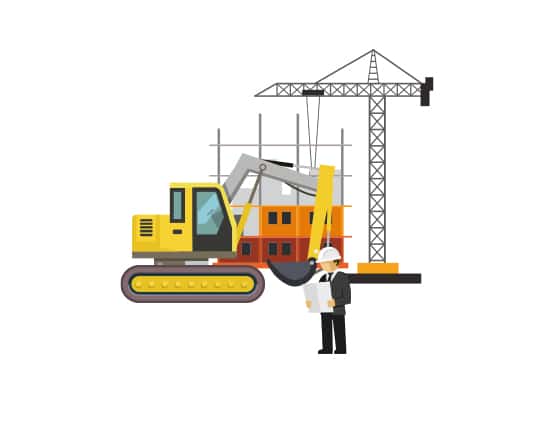 Developers
Are you planning to build a new property? Do you buy, refurb and sell existing properties?
We can work directly with you and your architect providing support through the planning, design and build stages of your project:
Contractors
Interested in working on more sustainable projects? Do you want to develop additional expertise?
We can work directly with you and your client providing design consultancy, office training (CPD) and on-site guidance: