What is a Solar Panel?
Solar Panels can generate electricity, heating or hot water for your home however there are 3 different types of solar panels and they all perform different functions.
Types of Solar Panels:
Photovoltaic (PV) Solar Panels produce electricity from the sun, which you can then use in your home and/or export to the national grid.
Solar Thermal Panels use the suns energy to produce hot water and fill your hot water tank.
Thermodynamic Solar Panels are a type of air source heat pump that takes energy from the sun as well as ambient air and provides both heating and hot water.
In this article we will focus on Solar Photovoltaic (PV) Panels.
2x Types of Solar PV Panels used in Homes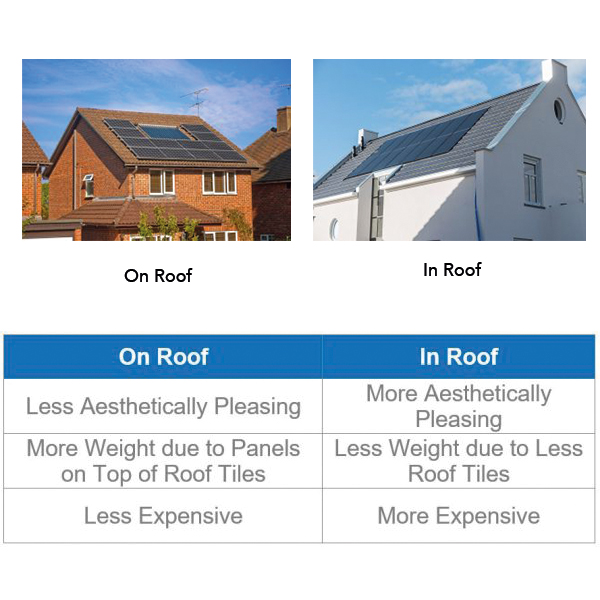 2x Types of Solar PV Panels used in Homes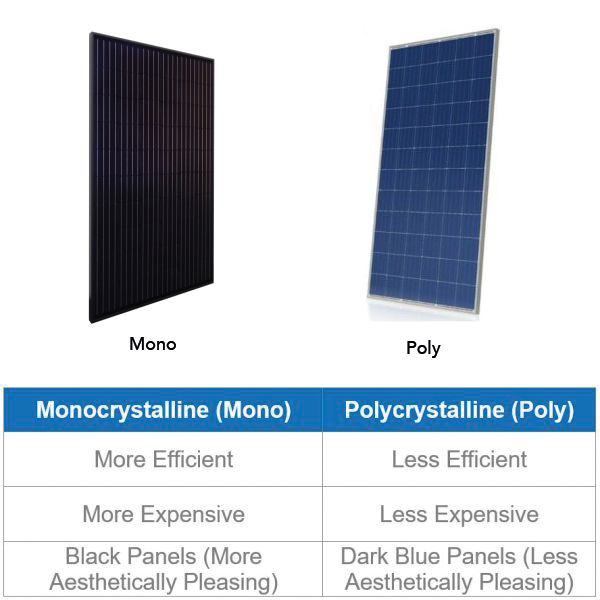 Pros and Cons of Solar PV

Solar PV Generation, Savings & Battery Storage
Solar PV panels can save you between 30-50% on your electricity bill however the way you use your home will have an impact on this. If you work from home and use a lot of appliances during the day you will get closer to the 50% figure however if you are rarely home during the day and use appliances in the evenings, you may be closer to the 30% figure.

A solution to increase your electricity savings can be to install battery storage which can save on average an additional 30-40% of the electricity you use however if you do work from home or use appliances during the day a battery may not be a cost-effective solution.
Solar PV Incentives
The Smart Export Guarantee (SEG) scheme provides a financial incentive to installing Solar PV. The Smart Export Guarantee is a payment made to you by large energy suppliers based on the amount of renewable electricity you generate and don't use, that is exported to the grid. You cannot receive a SEG tariff if you are receiving export payments under the Feed-in Tariff Scheme (which came to a close at the end of March 2019).
ECO4 (Energy Company Obligation 4) is a government grant that has come into effect from 1st April 2022 – March 2026. Those eligible will receive a partially or fully paid for Solar PV system.
Also starting April 2022, homes in the UK can benefit from Zero VAT (previously 5%) on the material and installation of Solar PV as well as other energy efficient systems, such as Heat Pumps, insulation and more.
Solar PV Costs
A typical PV system of 4kW (14-16 Panels) costs between £6,000-£8,000 and the costs vary based on:
Type of Panels (Mono or Poly)
Type of Installation (On-Roof or In-Roof)
Type of Scaffolding required
Type of Inverter selected
Micro Inverter
How can Mantis Energy Help?
Solar PV Panels can reduce your electricity bill and improve the overall efficiency of your home. Solar Panels can also benefit other renewable technology such as batteries, heat pumps and electric vehicles.

If you are considering any energy efficiency or renewable energy retrofit, Mantis Energy provide independent advice on various measures and technologies.